Volga Christian School is a Non-Profit 501 (c)(3) organization. We are very thankful for all the donations over the years from our very generous donors. You can help support VCS in many different ways; from cash donations for specific groups or areas, donating your time, attending school functions and activities and praying for our school, staff and students. We would love to hear any way the Lord is moving you to help our students grow in Christ.
VCS received a check in the amount of $181 for snapping pictures of our receipts on the Shoparoo app.  There were many, many supporters that worked hard snapping receipts so VCS could receive this check!
PLAYGROUND EQUIPMENT
Connect with us to learn more about how you can help us reach this goal.
VCS thanks you for your support.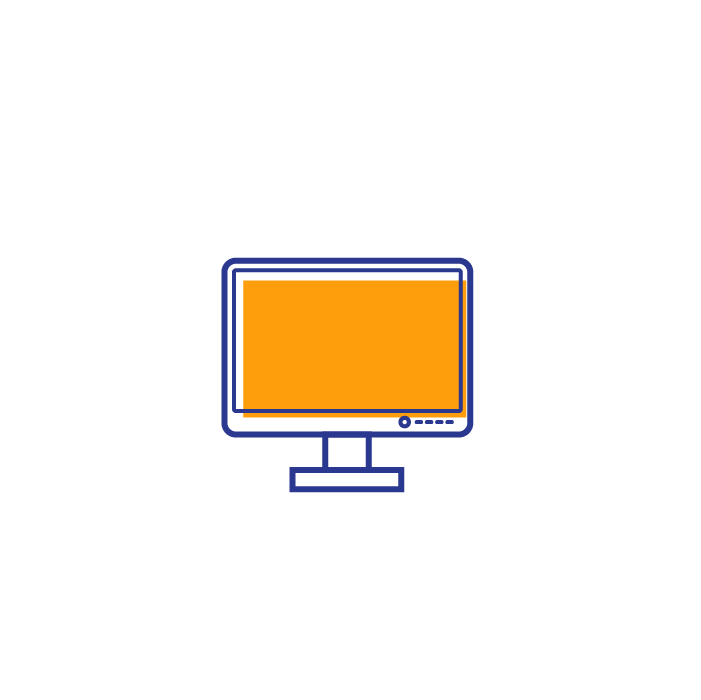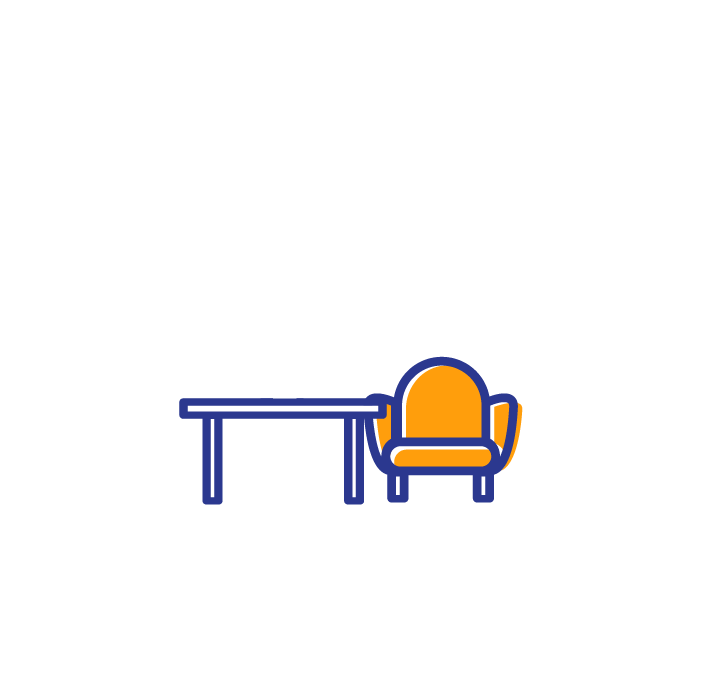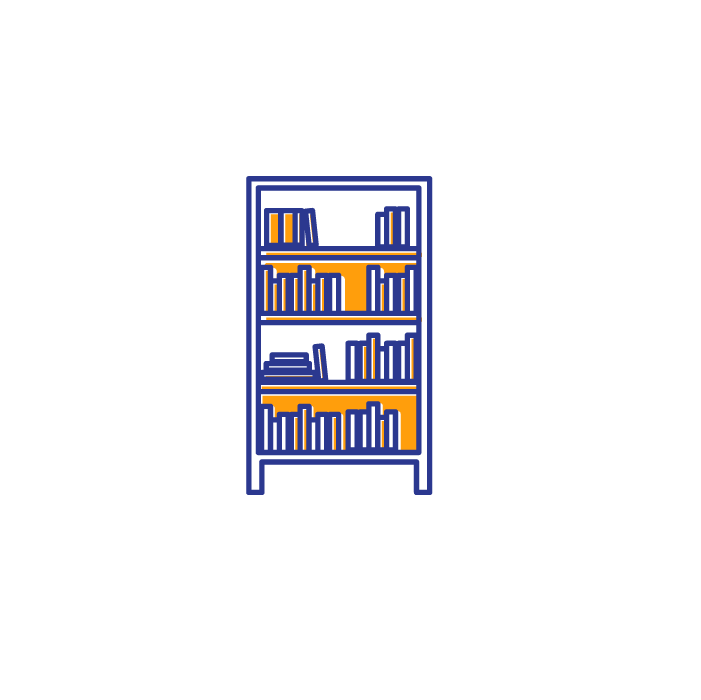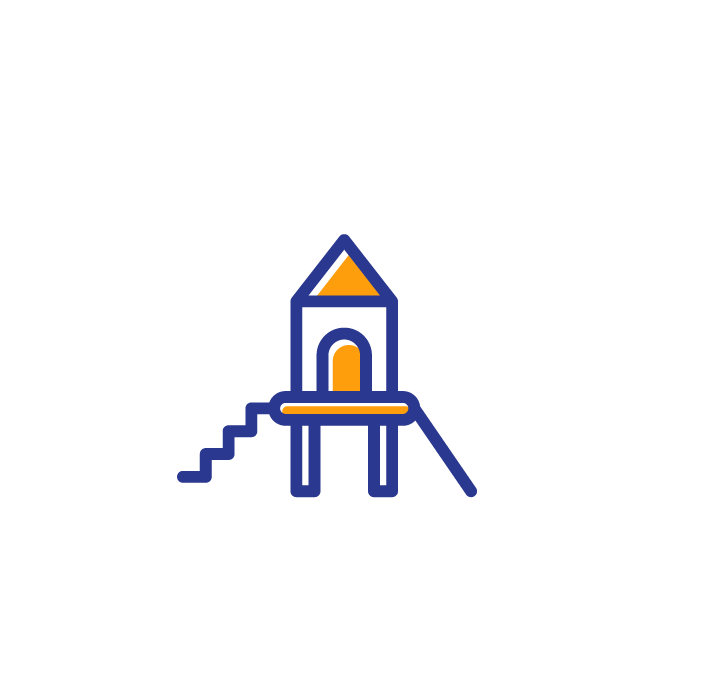 Throughout the year, VCS hosts or participates in various fundraising activities.  The fundraisers enhance the school in a variety of areas.  For more information on the various fundraisers held, please check out the VCS calendar or connect with us.
Interested in supporting VCS?