The passion for learning and the love for our students began when Volga Christian School began in 1949. Since then, our teachers have been committed to our youth by establishing a Christ-centered foundation. Thank you for taking the consider Volga Christian School for your child's education and spiritual growth.
Volga Christian School strives to keep its education the highest importance. The teachers at VCS differentiate instruction with each child. With our small classes we can meet each child at their learning level and help them to succeed in the classroom. The administration and teachers work at knowing right where the students are at in their learning. We use different assessments to know where each child is academically.
At VCS, there are opportunities for older students to become role models for younger students through the intermixing of grades during recess, lunch, chapel, and even in the classroom. Matthew 25:40 "Truly I tell you, whatever you did for one of the least of these brothers and sisters of mine, you did for me."

Each teacher has daily prayer, devotions, and a time to teach bible in their classroom. Keeping the Christian beliefs in our classroom is also important. The teachers use their Christian beliefs in all areas of academics; science, social studies/history, reading, writing, and math. The teachers at VCS help teach the students see how God can be in every area of our lives by using the core education. Christ is the center of our education at VCS.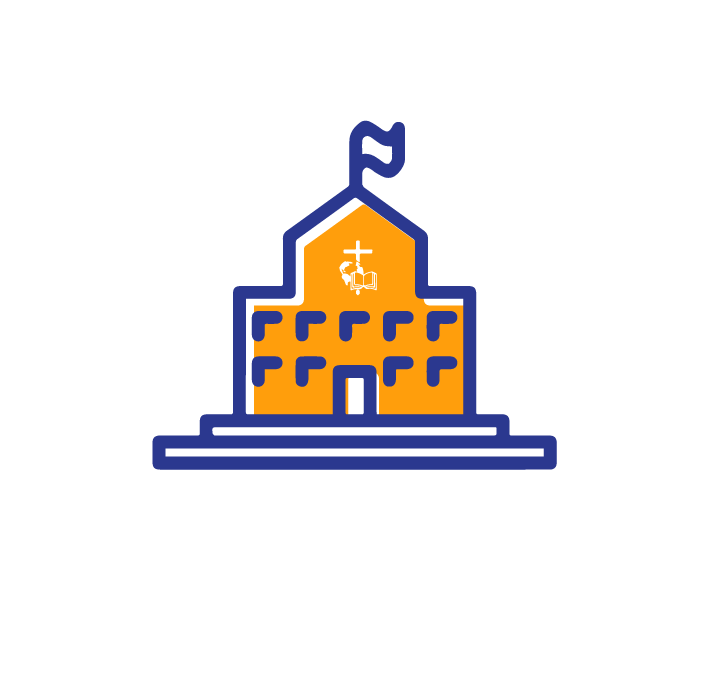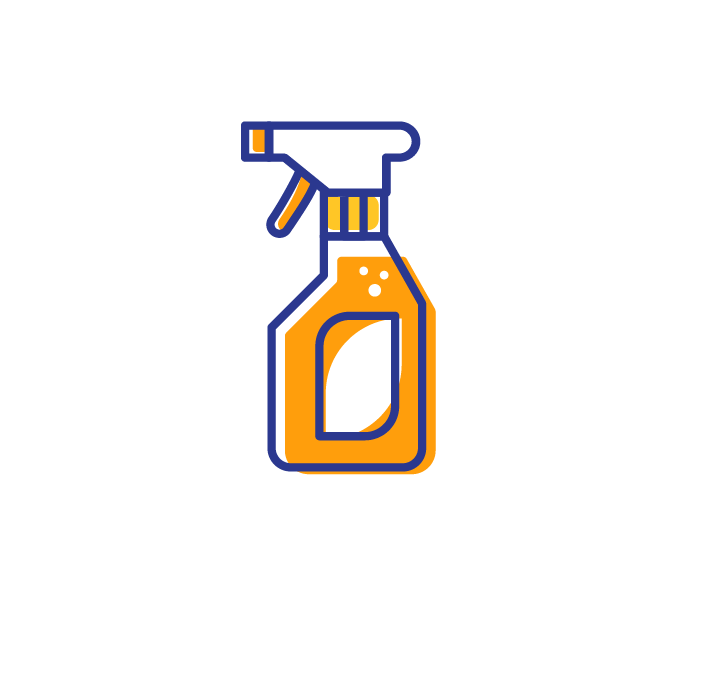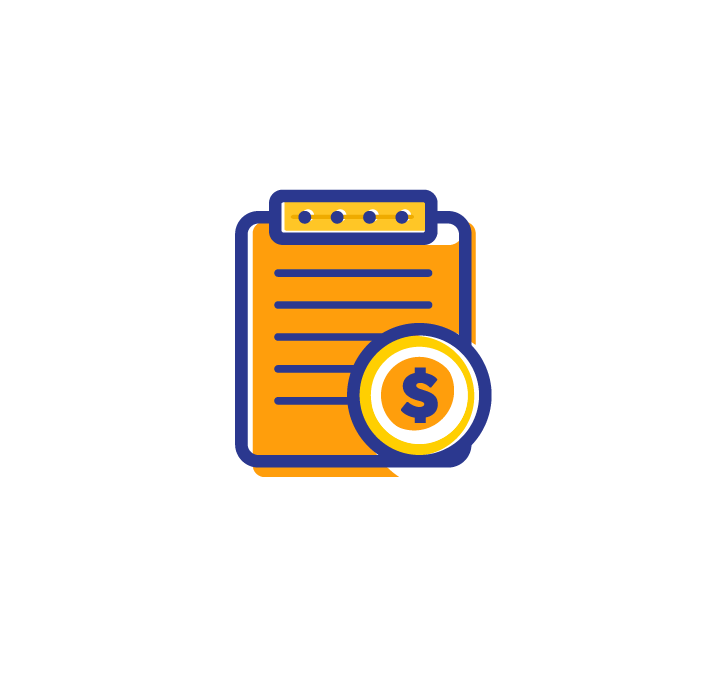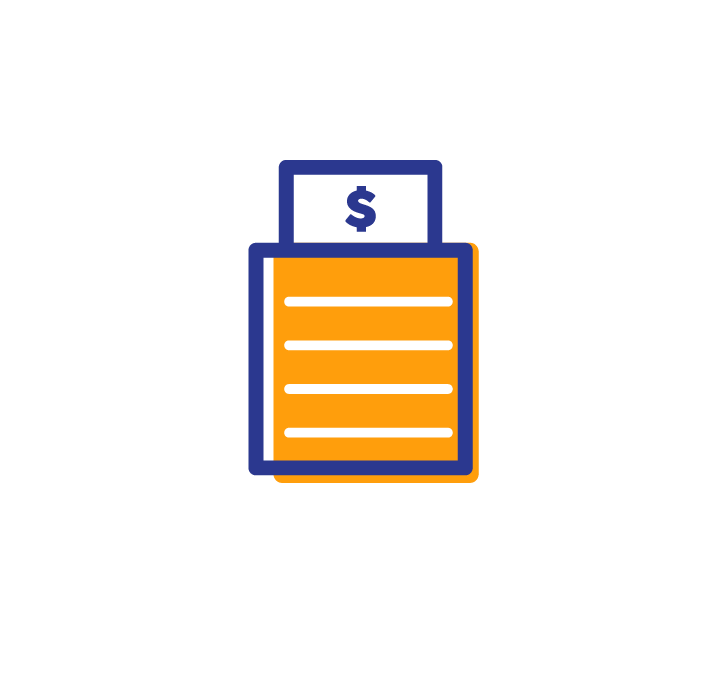 Your tuition dollars are important to our mission. They help support the day to day operations of VCS along with maintaining the educational environment established at VCS. An investment in your child's tuition is an investment in our student body.
Learn About SDPE Scholarship