Volga Christian School has a history of over 70 years of providing
an exceptional education for students from preschool through the 8th grade.
The school is committed to the fundamental principles that the instruction
and education of children; in school as well as at home,
must be in accordance with the Word of God.  The academic excellence
of Volga Christian School has been proven by the achievements of our alumni
in high school, post secondary and beyond. Our mission is to enable students to honor God by integrating Christian faith, learning, and living through
a Christ-centered education.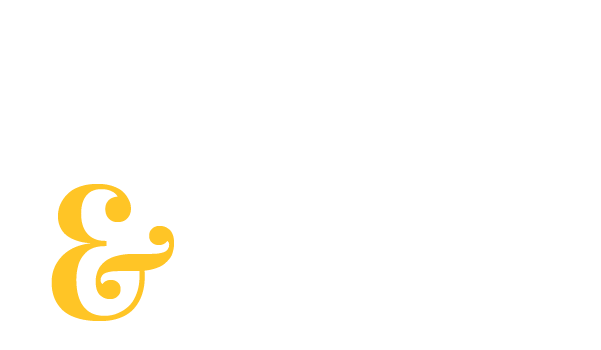 MO

TU

WE

TH

FR

SA

SU
27

28

29

30

1

2

3
4

5

6

7

8

9

10
11

12

13

14

15

16

17
18

19

20

21

22

23

24
25

26

27

28

29

30

31
1

2

3

4

5

6

7
Events for December
1
No Events
Events for December
2
No Events
Events for December
3
No Events
Events for December
4
No Events
Events for December
5
No Events
Events for December
6
No Events
Events for December
7
No Events
Events for December
8
No Events
Events for December
9
No Events
Events for December
10
No Events
Events for December
11
No Events
Events for December
12
No Events
Events for December
13
No Events
Events for December
14
No Events
Events for December
15
No Events
Events for December
16
No Events
Events for December
17
No Events
Events for December
18
No Events
Events for December
19
No Events
Events for December
20
No Events
Events for December
21
No Events
Events for December
22
No Events
Events for December
23
No Events
Events for December
24
No Events
Events for December
25
No Events
Events for December
26
No Events
Events for December
27
No Events
Events for December
28
No Events
Events for December
29
No Events
Events for December
30
No Events
Events for December
31
No Events